"Nna, calm down."

No, no no. Don't tell me that. What is there to be calm about? This idiot just scratched my car. I really don't know why people leave their sense at home whilst driving in Lagos o. He muttered whilst getting down from the car.

"Hey you, can you see what you have done?" his fingers advancing in the direction of the accused.

"What have I done?
Na you do yourself o. You just dey drive like snail. Or you dinor hear my horn ni when I wanted to overtake?"

"What do you mean your horn.
Is this man trying to blame me after scratching my car eh?"
Ekene echoed in disbelief, one hand on hip, the other stretched as though beckoning to the onlookers few meters away. 

"See,  you must pay for what you have done o." His fingers growing even longer, now just a few inches away from Kunle's forehead.

"Pay for what?
It's like you don't know who you are talking to"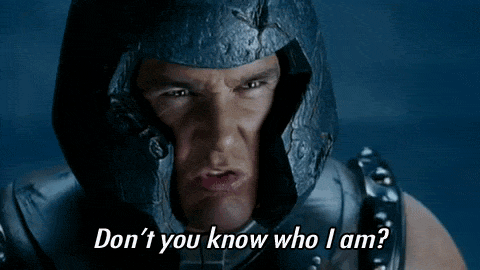 The anger that flashed across Ekene's face was visible as he charged towards the unremorseful fellow. 

He might have landed him a hot slap, but for the predictable hands that seemed to be holding him steady. "Oga no mind am".

The accused continued at the top of his voice…

"Beat me na. You don't know who I am! You don't know who you are talking to, you don't know me at all. If you knew me eh…"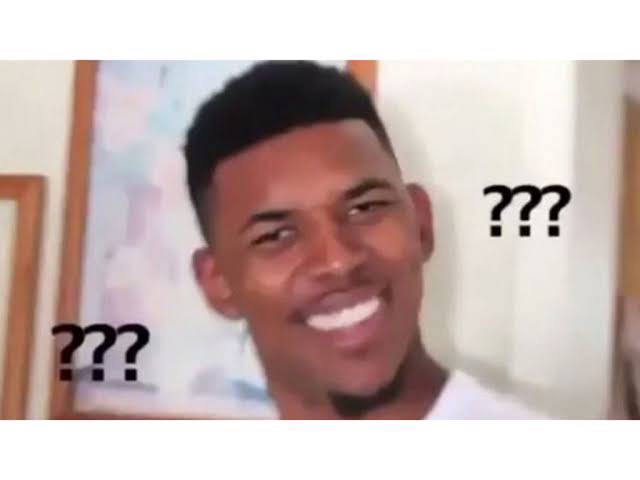 "Please who are you"
Ekene fumed holding back tears spurred by the continuous sorry that the voices hummed into his ears. 

The voices continued, "Oga just leave him."

Against every muscle and thought in his head, Ekene turned back violently, causing some of the voice owners to stagger in the process, evoking inaudible sounds in his direction. He got into his car and drove off.

Amidst hands on steering, misty eyes and uneven breathing, he considered the words "do you know who I am" and wished he stayed back to know who the nonentity was.

***
Kunle giggled at his courage as thoughts from the day floated in his head. 
"Thank God say that trick work o eh. I for buy market today. Me wey no get money at all. Abeg o. Who I be?
Ordinary driver wey dey go pick him Oga from office. Thank you baba God o, say that man just leave me as I dey so. I still dey find lie wey I go take cover up the scratch wey dey Oga car sef.

***

Victory what's the point of this drama???‍♀️
Err please don't roll your eyes yet… just hear me out. Actually this was inspired by a scene from the movie, Overcomer , where Thomas Hill asked the Coach, "who are you?"

The coach responded the way I would have.

C: "I am a basket ball coach….I teach history…I coach cross- ountry, I am a father, a husband…

V: I am a creative storyteller, a financial analyst, a spoken word poet, I blog, I sing…

But then pause biko.

See how we define ourselves primarily by things that can end tomorrow. Have you ever met someone who is so position-conscious, they treat people so badly?

God forbid o, but what will happen if all these are stripped off?

Will I suddenly slip into depression if I stop writing? 

Or Victory will no longer be Victory in the absence of spoken word?

See, I will not lie, the words WHO AM I have been floating around in my subconscious? 

And this is what I have been able to come up with for now. Hopefully, I will add to this with time.

I am not my failures or my victories.
I am not my talent or abilities.
I am not my social circle or my friends.
I am a child of God, led by Him per season, blood bought, Spirit filled. Called according to His purpose.
Every other thing is JARA.

So Ore mi, when the urge to beat your chest and shout "do you know who I am comes" as you advance in life.

Touch your chest and tell yourself to calm down biko. You are not your position Sir.

So, "Who are you?" – Write yours down.
I'd love to hear your thoughts ❤.