A conversation with Uncu Dave.

Me:
Did you ever feel insecure?

Like look your friend in the eye and say, "no Nemi, it's not them, it's me, something in my heart"
Clears throat
Uncu, you know it's one thing to be comfortable being lowkey, tending sheep in the background- unseen.

But it's another thing to now be called to the family meeting, clapped for and annointed as King oh. Camera, spot light and… action!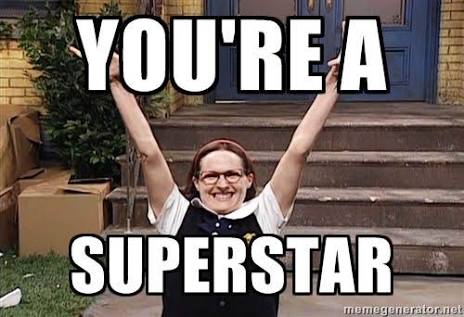 Mehd o, next thing, everyone's looking at you differently, and that's how it starts. The reverence, the voices: smile babes, chest out, like that. You are handsome o. You are the star!

How did you live up to that kind of expectation and the change in seasons- first hidden, then visible, then hidden and hunted…hian? And oh wait, what about your brothers?

What did you say when they began to stare at you, eyes roaming your skin for proof of royalty… "we kent see the transformation biko?"

Tell me the truth, did your chest beat fast everytime you walked through the door and heard "Oh boy we've been waiting for your coronation ceremony since that annointing service 5 years ago o?" And then they giggle, hand holding mouth, failing woefully at suppressing the laughter spewing from the corner of their lips.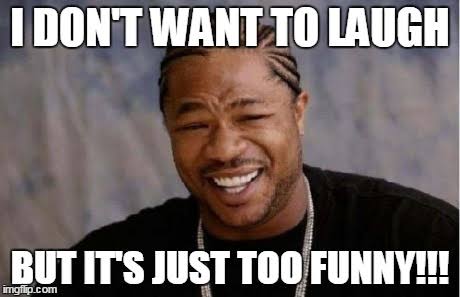 Tell me the truth, did you beg atleast one person to tell you what they think about you? If they think you've fallen from grace to grass?

For a split second, did you close your eyes and imagine that Prophet Samuel made a mistake. That maybe he realised later but could not admit openly, I mean was he supposed to come out and say, "I was wrong o."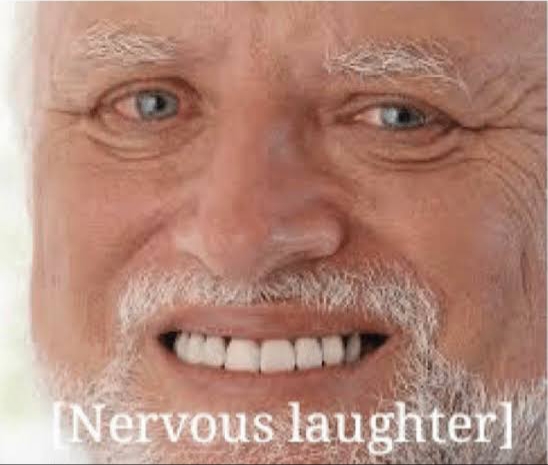 Uncu Dave, I'm at that point where I don't even know if my insecurities are valid anymore.
Like, is Saul the bad person, or am I just jealous? That kinda point, see Uncu, the thing is complicated.

David:

"But You, O Lord , are a shield for me, My glory [and my honor], and the One who lifts my head." PSALM 3:3

Babes, I wrote that when I realised that promotion doesn't come from the east or west, but from God. That he shields me from evil and lifts my head in due season.
So it's not my place to fight tooth and nail to sit on the throne. For if he called me he'd sustain me. Plus what's all these about throne and kingship, I don't handastand??

When they say, I thought you were the king.

Do not bat an eye lid but tell them that God is king. Then ask God to help you make his name reign for that's all that matters really.

It was never about you. So, look up to the sky and ask:
"How can I make your name reign now, in this place, right now and it doesn't matter if I'm invisible, I just want to make you famous".