This has been on my mind for a while.
It's almost like the new year comes with that loud whistle that screams "go!" to athletes. Everyone was bent on the track, but now everyone has started running, except you…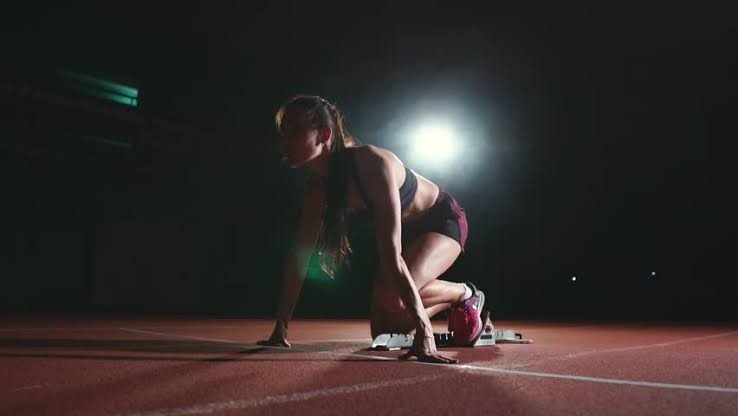 You,
Bent on the tracks, still figuring out how to even run.
How to launch out,
How to go about bringing your dreams to life.
How did you even get here? What is the point?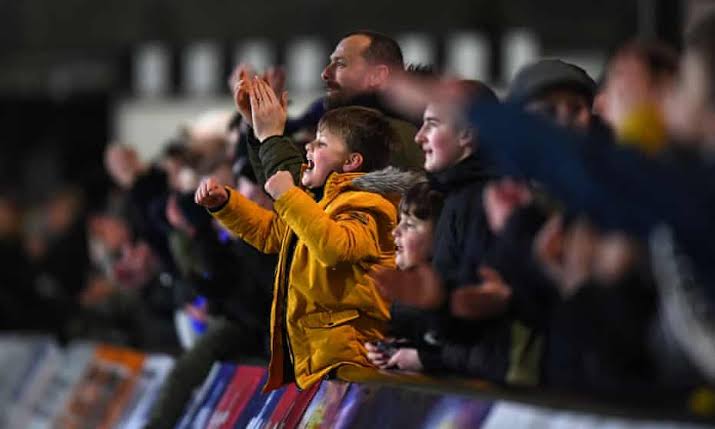 "Go go go now!!", the crowd starts screaming…concerned.
You stand up in reflex, jog a few miles, stop and stroll back down to the starting point.
"Is this guy okay at all?"
You know you should start running in the familiar way your body is used to. After all, this is a routine you have practiced over the years. But this time, something is different. You know you need a new strategy because this path is no longer familiar.
So you wait.
The crowd's concern grows louder, but you wait to get clarity from coach on what he expects you to do, the best path to take and everything in between.
And damn the crowd!
Na so them go dey shout until person go
enter pit".
Damn the crowd.
You really mean it.
So hey, do you feel some sort of pressure to just
start running without direction?
You are not wasting time waiting on God for clarity. For it is His purpose you are trying to fulfill.
So spend some time in prayer &
conversation.
See what He will say.
Write the vision.
Make it plain.
Run.
In that order.
Habakkuk 2:1-2