Hello people, Happy Sunday and a wonderful new month! This post is in a new segment of the blog called "Mindset" ?cause it's one that challenges pre-established "norms".
Do read today's blog post with an open mind and more importantly,share your thoughts in the comment section ☺️.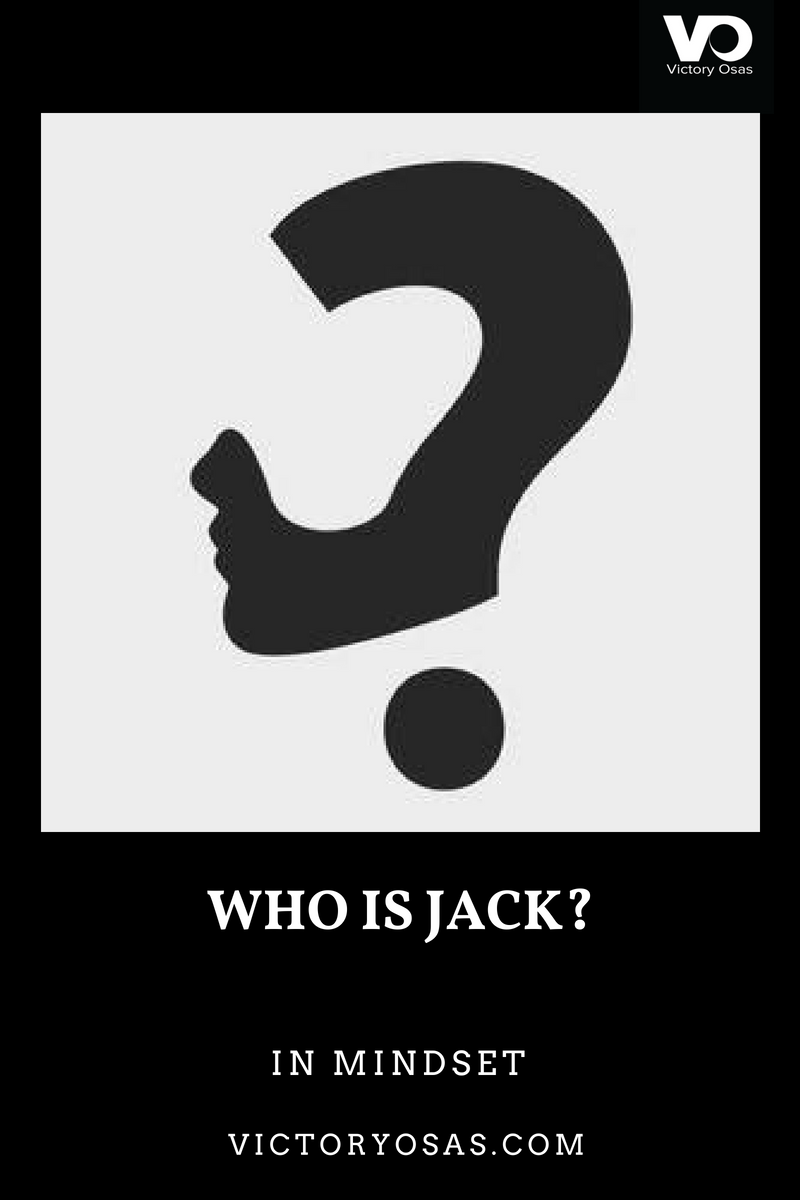 The man,  dressed in grey suit and a red tie paused mid sentence and chanted it like an old recital and in that moment, I could tell that it was something he said often. A "go-to" card at the back of his palm to divert attention from a question he couldn't answer.
Now, this is not one figment of my imagination. Was it not obvious in the way the phrase "Jack of all trades…" flowed from his lips, a very unrelated response to the question Lilian had asked.
As expected, the chorus was swift, like a child on reflex responding to the call of her mother, voices in the room echoed a response- uniform,  fluid: "Master of none!"
Well, there I sat,  taken aback by the speed with which the response was churned.
It's what we've been told, what we've heard over and over again and without really thinking it through, the response was given and more annoying was the tinge of excitement the voices held.
Now this excitement;
Was it happiness OR a  deceptive comfort from the fact that "atleast I am not a Jack of all trades"
Perhaps, it's the excitement that comes with the solidarity-of being woven into a crowd that believes in one cause, chanting, heard together, but not voice enough alone.
Okay, it's not that deep lol
The real point is, "Who is Jack and what has he got to do with me?
Yes, maybe this is a rant.
This is what I think about *Jack and the fact that his name has now become an agent of self doubt.
Of course, I'd like to hear your thoughts too, but here's mine.
The thing is,  I think it's possible to be great at many things, that our brain has the capacity to master different skills,  but all that *Jack phrase has done is: stop people from even trying, letting many die without knowing what else they could have been.
That phrase never did anyone good.
Only chained legs to seats, whispering that they would fail at this new venture.
This is how it starts:
"Remember Jack and how he just tried many things and never mastered any…"
The voice continues,  "don't be like Jack,  stay still… You are comfortable and this is good".
So I confess, this right here is exactly why I refused to sing the chorus that day, because majority doesn't always mean right and the fact that Jack failed doesn't mean that *Albert would.
I mean,  let's even take a moment to examine this description:
"I know a man, he's a skillful player (of musical instrument), a valiant man,  a man of war (warrior),  prudent in speech, a handsome man and a man full of God's presence."
Some people would see this today and say,  you're too much, too everything, but that right there was David being described.
Yes, he was all of that.
By the way, I even got to learn recently that the phrase "Jack of all trades, master of none" is actually incomplete. The full saying is "Jack of all trades, master of none, but oftentimes better than master of one."
So,  this one right here is a pledge to try out new skills.
To take on new experiences without ever feeling the need to pinch myself thin and fold myself square into a box of "be only this, not that".
I hope this creates a desired change and that next time "Jack of all trades" is chanted in a way that says:  "sit still and don't be too much", you'd have the courage to smile and ask: "who is Jack and what has he got to do with me?"
Now I'd like to hear your thoughts.